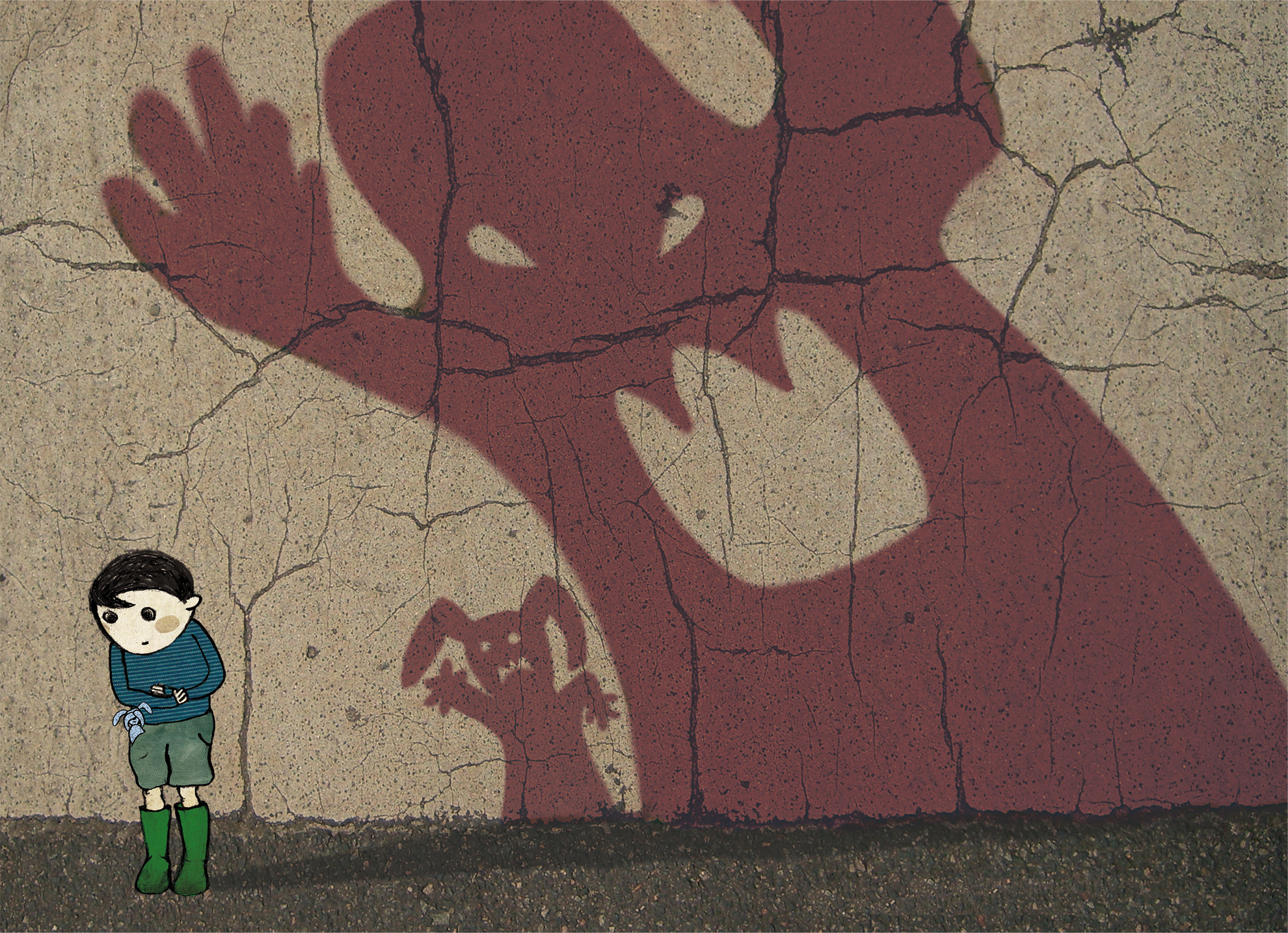 I am not afraid! / Jeg er ikke redd!
short film in development, production start approx. late 2020
directed by Marita Mayer
stop-motion; 6 min.
A film for the youngest children about fears in the dark and the discovery that there are many things you need not be afraid of, if you know what they are.
About the director
Marita Mayer (*1976) grew up in Hamburg, Germany. She has a background in Cultural Management and Education from the University of Hildesheim. She worked for several festivals and specialized in drawn animation at the Animation School Hamburg. Her graduation film Be Nice was screened at several festivals around the world and won the audience awards at Flensburg Short Film Festival and Wiesbaden Short Film Festival in 2010. Marita has worked for several 2-D and stop-motion productions since and was the program manager for five editions of Fredrikstad Animation Festival (FAF) in Norway. In August 2018, she moved to Dovre to work as a short film producer and production manager at Trollfilm AS.
I am not afraid! Will hopefully be Marita's debut as a director.